About Us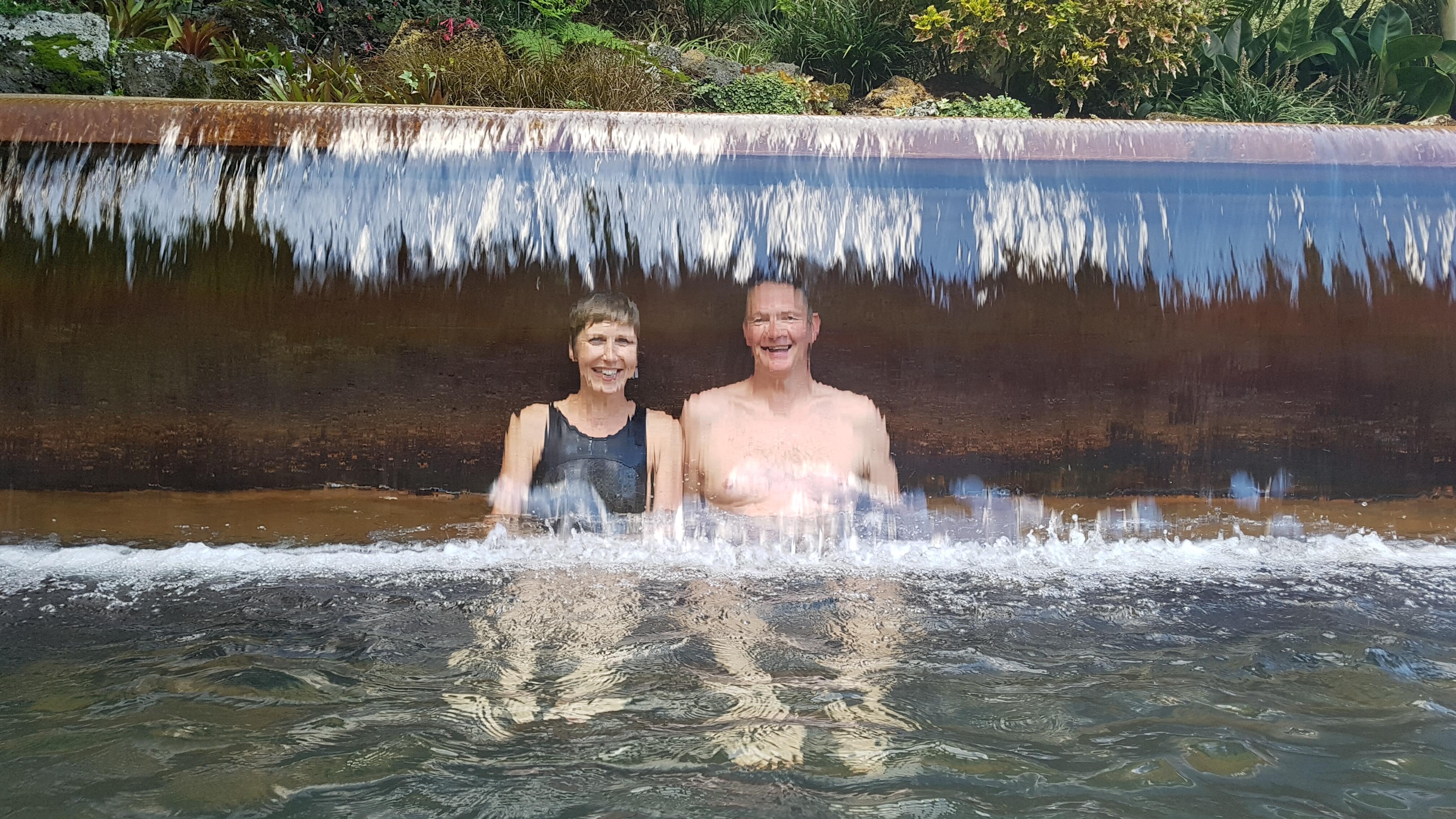 Ian and Cheryl have been teaching swimming since 1996. We were one of the first retailers of Aquasphere goggles when the Seal Mask was introduced in 1998.
Thanks to the vision of our web designer, we created our online shop in the early noughties, when we moved to Pembrokeshire, and were one of a handful of original online swimming shops.
We select our products carefully, from personal experience. Over the years we've helped bring many products and new brands to the UK market.
We've never lost sight of the importance of helping people to become more comfortable in water, which has always been our main thing. The aim of our shop is to support people in that pursuit.
We'll get your order out usually on the same day, from our village post office, using Royal Mail Tracked.
Our shop keeps going, in an increasingly competitive market, because of the loyalty of our customers, who appreciate our personal service and expertise. Many of them have attended our residential course on the Pembrokeshire Coast.
There's just the two of us and everything shop related happens from our garden studio.
Sign up to our newsletter for our insights on swimming, advice about new products, special offers and a 10 percent forever discount code.